Lifehacker
Tips, tricks and downloads for getting things done
Upgrade Your Measuring Cups to Pyrex For $13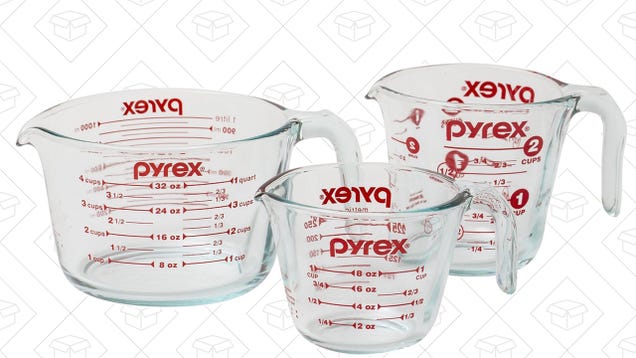 We love Pyrex around these parts, and their 3-pack of measuring cups is down to $13 today. In addition to looking great, the cups are microwave and (semi) dishwasher safe, and since they're made of glass, they won't absorb any odors, flavors, or stains. Plus, they just feel heavy and professional, and would make a…
Samsung Galaxy S8 Review: The Prettiest Phone Wins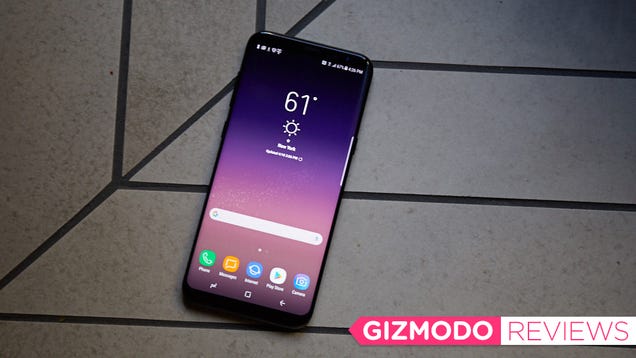 With the exploding Note 7 battery fiasco, Samsung inadvertently did something that's increasingly difficult these days: It made smartphones interesting for a flickering moment. Super interesting in fact. Besides the intriguing mournful saga of the Note 7, whose embarrassing recall cost the company billions, Samsung…
The Most Awkward Wrong Number Calls and Texts Ever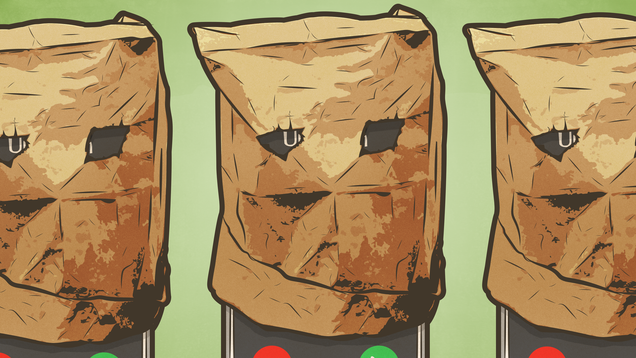 We asked for your most bizarre, awkward wrong number calls and text messages and, boy, did you deliver. These tales of "whoa" involve everything from clueless callers to tactless texters, playful responses to toilet phones, and everything in between.
Why Does Every Car Infotainment System Look So Crappy?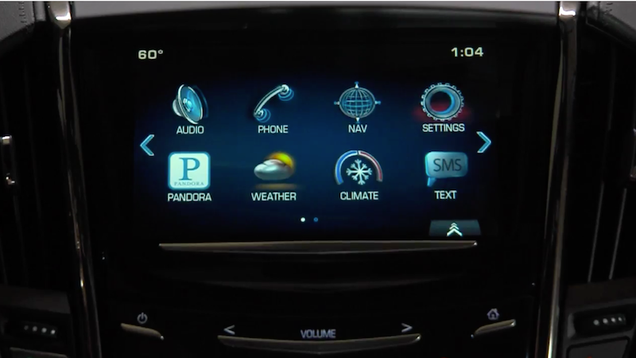 User interface design is hard, but we've been getting better at it over the years to the point where even a thermostat is easy to use. Automakers, however, seem to have their heads in the sand, taking their design inspiration for their infotainment consoles from old Winamp skins instead of any type of modern interface.

The Grown-Up Kitchen: What Basic Kitchen Skills Would You Like to Learn?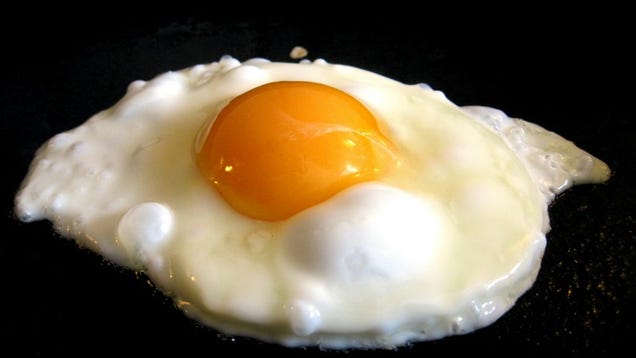 Being able to feed oneself is a very important part of existing as an adult human, yet there are many competent grown people out there who can't fry an egg. Similarly, I know some people who excel in one area of cooking, like baking, yet are completely confounded by other culinary pursuits, like grilling.

Wearable Tech Won't Fix What Is Broken Inside Of You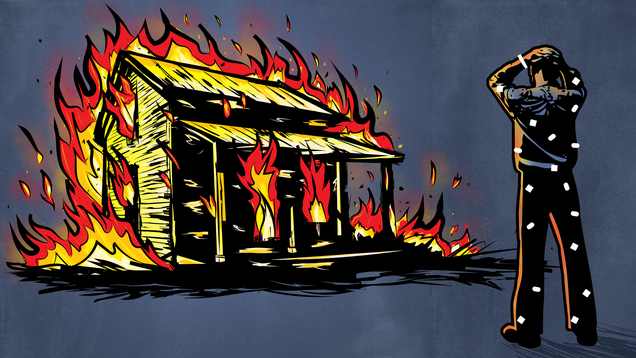 Once upon a time, inspired by the good works of Kinja Deals, I bought something called a Lumo Lift. It's a wearable tech. As far as I know, FitBit is both a unique wearable tech and also a genericized trademark for this sort of thing (fit bit). As far as I'm concerned, when I am wearing the Lumo Lift, I am wearing a…
The Moldy Foods You Can and Can't Eat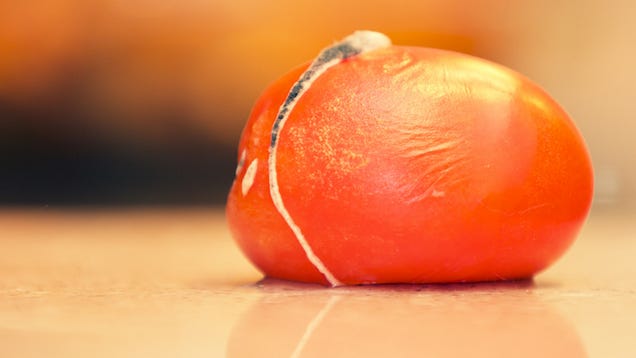 When you find a bit of mold on food, it might seem like it's okay to salvage some of it because the mold doesn't cover the whole thing. That seems like the logical step, right? It turns out that's not true for a lot of foods, like bread, because the mold can hide deep in the surface where you can't see it.